The Almighty- Thermal Styling Comb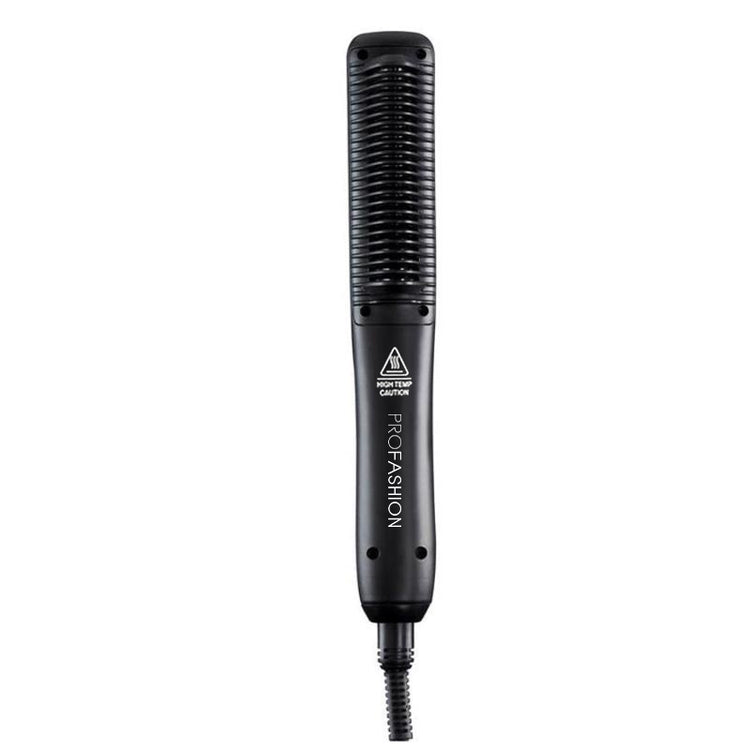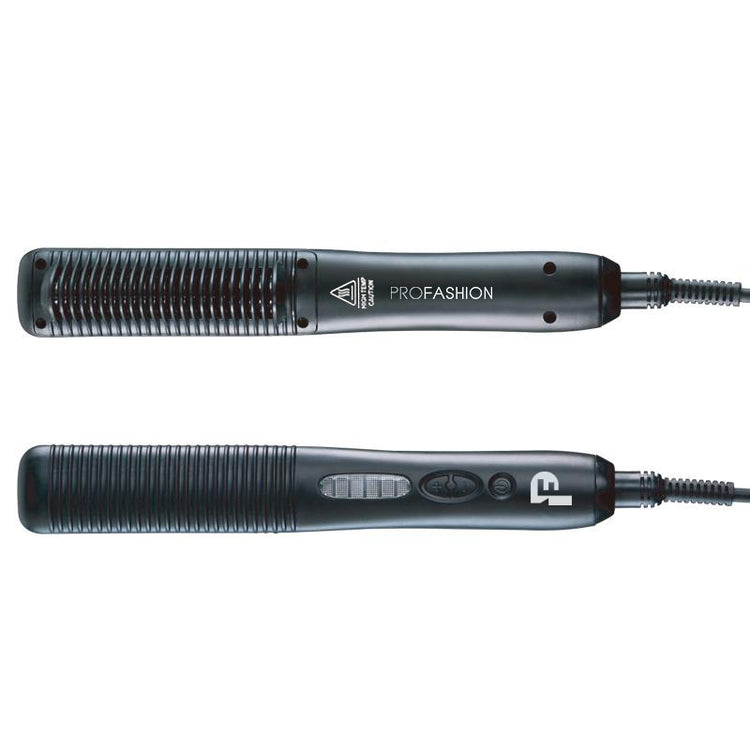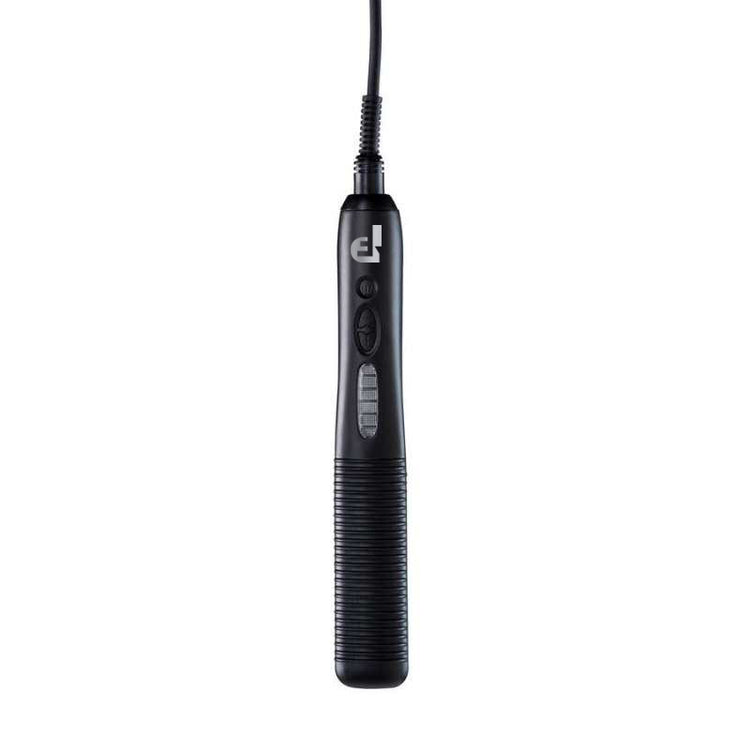 Free Shipping Over $49.99

Easy 365 Days Returns

Money Back Gurantee
The Almighty- Thermal Styling Comb
Description
Our new compact styling comb that utilizes thermal technology in order to create curls, increase volume, or straighten and smooth.
Additional Information
Say goodbye to dry, frizzy, unruly hair for good. Using thermal technology and featuring a cool guard, this styling comb gently and instantly transforms your hair's style and texture, while protecting your scalp.
The 100% ceramic tourmaline-coated bristles gently heat your strands allowing you to create smoother, shinier, softer, and more humidity resistant styles that last all day.

Hair Type
✔ Straight
✔ Wavy
✔ Curly
✔ Coiled
✔ Tightly Coiled
Key Features & Benefits
Straightens and increases shine
Curls and enhances volume
Smooths and eliminates frizz
6 Temperature settings for all hair types
30-minute auto shut off for safety
How To Use
• With styling comb plugged into power source, press and hold "On" button for 2-3 seconds
• Select desired heat setting and allow approximately 60-9=1200 seconds to heat
• Only use the styling comb on clean, dry, brushed, and untangled hair.
• Work in one to two inches of cleanly parted, brushed sections. Using a 2-3 inch section of hair, starting close to the roots with the bristles up, begin combing SLOWLY towards the end, ensuring the hair is in constant contact with the heated base.
Similar Items from Other Brands
Worst product ever !
Bacchus at the Iowa State fair worst purchase I've ever made cannot curl and did not teach me how to curl my hair didn't need a straightener. Wanted a curler want my money back!
Styling
Honestly the best styling comb ever !! The fact that it's a straighter and curler is amazing, for so long I hated doing my hair but this just sped the process up for me! If you can't get the hang of the first time it's okay it took me a week to learn. 😅The serum is also top tier !
My Hair life was just made easier !!!
The almighty is the best name for this styling comb..I couldnt believe anything could get my hair straighter than my old faithful pressing comb..I was so wrong..this comb glided thru my hair making it the straightest its been since i decided to give up my perm..the comb along with Profashion Argan hair serum has made my hair shiny and beautiful...I am going to buy another at christmas for myself..i always like to have a back up....This is it..Kudos to Profashion
Nice change
I recently had to replace my original thermal brush to this one. I love the new style. Smaller and made alot better . This brush still has the great performance. Well worth the money And with that. It's much more reasonably priced than my original thermal brush I purchased from you .
Great Quality!!
Gives an effortless blowout look once you get the hang of it! Totally stylish.